If you're already one of the many people who use Firefox Relay to save your real email address from trackers and spammers, then we've got a timesaver for you. We are testing a new way for Firefox Relay users to access their email masks directly from Firefox on numerous sites.
Since its launch, Firefox Relay has blocked more than 2.1 million unwanted emails from people's inboxes while keeping real email addresses safe from trackers across the web. We're always listening to our users, and one of the most-requested features is having Firefox Relay directly within the Firefox browser. And if you don't already use Firefox Relay, you can always sign up.
How to use your Firefox Relay email masks in Firefox
In the physical world, we limit sharing our home address. Yet, in the online world, we're constantly asked for our email address and we freely share it with almost every site we come across. It's our Firefox Relay users who think twice before sharing their email address, using email masks instead of their real email address to keep their personal information safe.
So, when a Firefox Relay user visits some sites in the Firefox browser and is prompted to sign up and share their email address, they can use one of their Firefox Relay email masks or create a new one. See how it works:
We hope to expand to more sites and to all Firefox users later this year.
Additionally, Firefox Relay users can also opt out of this new feature so that they're no longer prompted to use an email mask when they come across the pop-up. If they want to manage their Firefox Relay email address masks, they can visit their dashboard on the Firefox Relay site.
Thousands of users have signed up for our smart, easy solution that hides their real email address to help protect their identity. Wherever you go online, Mozilla's trusted products and services can help you feel safer knowing that you have privacy protection for your everyday online life.
If you don't have Firefox Relay, you can subscribe today from the Firefox Relay site.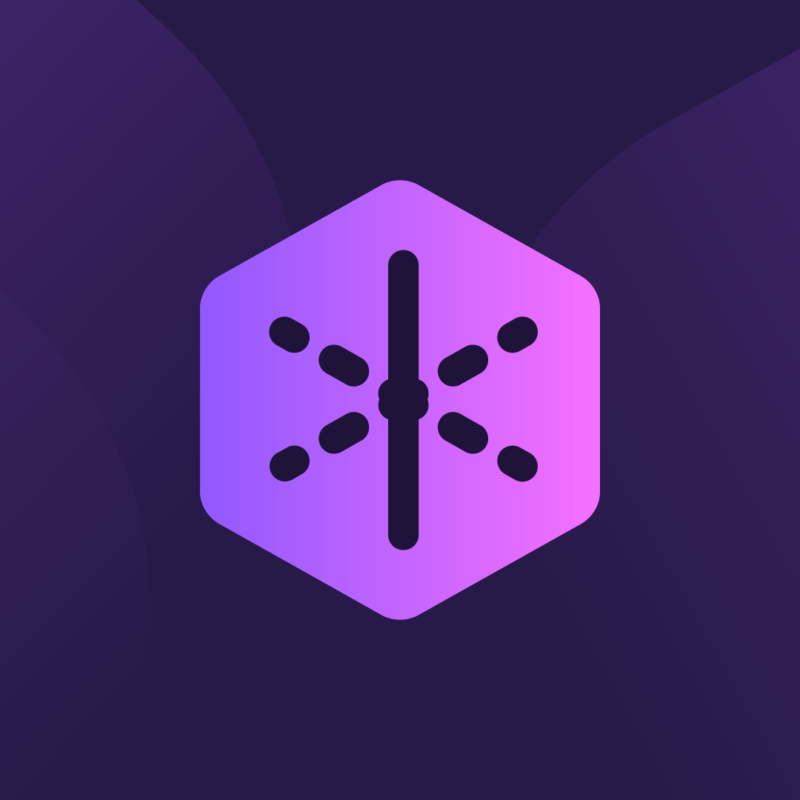 Start protecting your email inbox today
Sign up for Firefox Relay
The post Email protection just got easier in Firefox appeared first on The Mozilla Blog.
Original article written by Jenifer Boscacci >